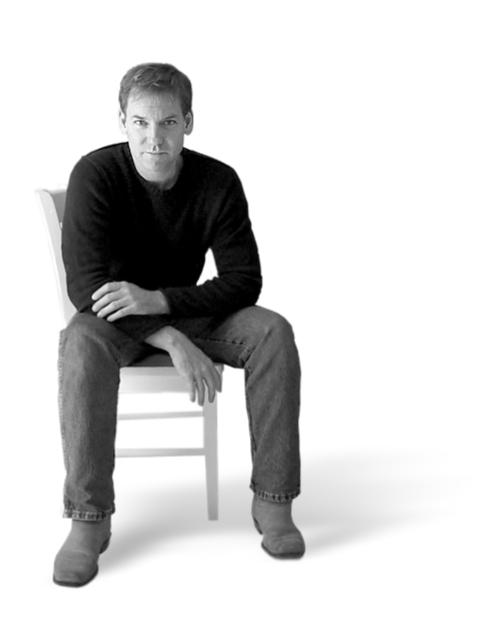 Websites for Actors
Among other things, I am an actor, a graphic designer, a computer geek and a marketing guru.
I have been honored to help a prodigious cast of players in the entertainment industry with their marketing strategies by designing each of them a customized website and then handling all the yucky technical internet stuff so they can follow their passion with abandon.
What follows is a sampling.
Enjoy!
—Tom Hillmann
If you are serious about taking your career to the next level, I would love to help you with your online presence.
Professionally designed websites for actors by
Tom Hillmann Media Design